Frilled Lace Shirt for Kids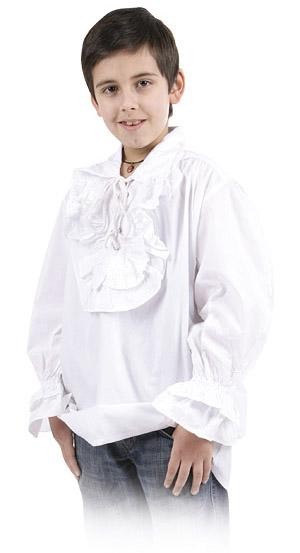 medieval style kids' shirt
lacing and frills on the chest
solid cotton
Medieval frilled shirt for kids
Shirt for medieval markets, banquets, weddings, etc. Grandson will bring tears to grandma's eyes (literally) when she sees him on the medieval wedding.
100% cotton
This product in other colours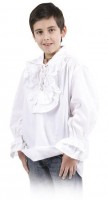 Reviews forFrilled Lace Shirt for Kids
Related products
More information aboutFrilled Lace Shirt for Kids
Approximate sizes. British sizes are for chest. Please ask for exact measurements for each product.