Medieval gown for kids made of cotton which can be perfectly combined with a surcot.
6-9y: ca. 86cm (34 inch)
9-12y: ca. 100cm (40 inch)
12-15y: ca. 110cm (44 inch)
100% cotton
This product in other colours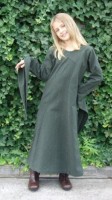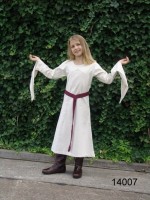 in stock, ships within 6 business days
Reviews forMedieval Dress Girls
Related products
More information aboutMedieval Dress Girls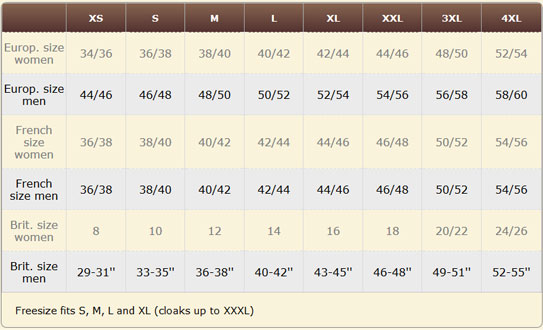 Approximate sizes. British sizes are for chest. Please ask for exact measurements for each product.