Medieval surcot for girls in Viking style, made of cotton.
Together with the dress (sold separately) a perfect ensemble.
Length:
3-6 years: 65cm
6-9 years: 75cm
9-12 years: 79cm
100% cotton
This product in other colours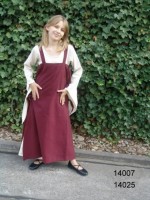 in stock, ships within 24h
shipped today if you order before 1pm
Reviews forMedieval Surcot for Kids
Related products
More information aboutMedieval Surcot for Kids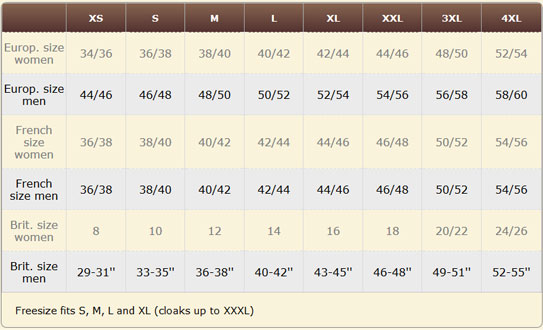 Approximate sizes. British sizes are for chest. Please ask for exact measurements for each product.