Knight clothing in the Middle Ages
Are you a LARP fan and the Middle Ages is your time? Can you fully live yourself as a knight, viking or lansquenet and feel all your power? Then choose a robe, tunic or armor that expresses your brave nature and noble disposition for all to see. At LARP-Fashion.de we can sympathize with you. We are dedicated to provide medieval clothing and equipment that brings this heroic time to life as authentically as possible.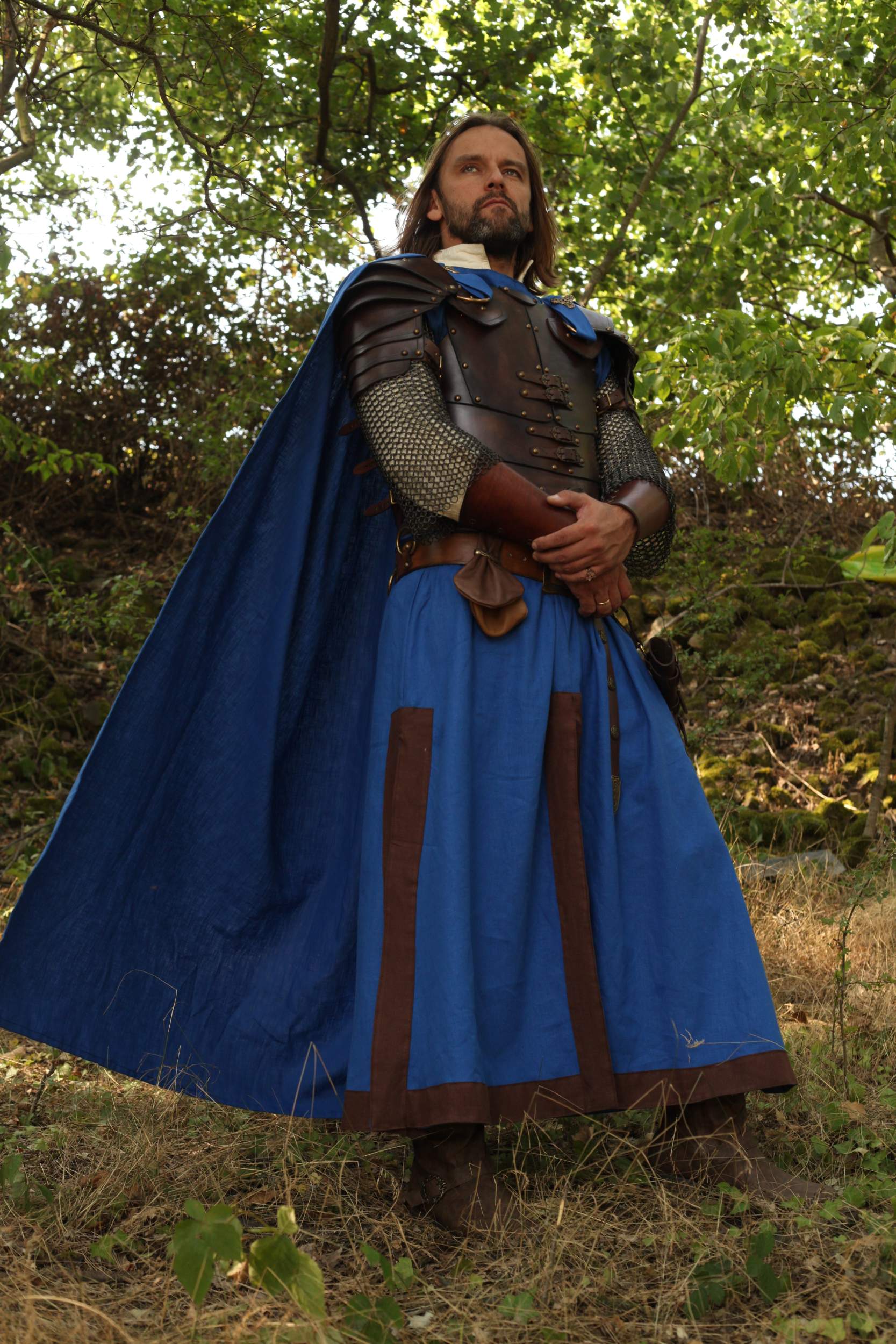 No results were found for the filter!