Your Viking outfit and your Viking clothes
Make yourself as strong as you really are! You feel like a viking? Then choose the clothes that match your heart. For hunting or for battle - we have exactly the outfit you need! Answer the call!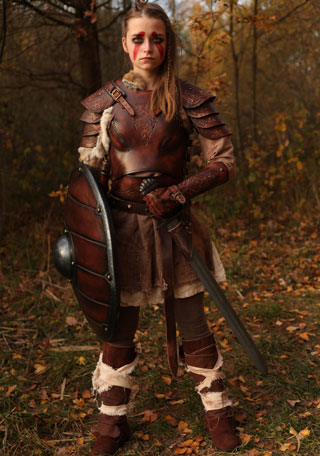 No results were found for the filter!