Complete Costume The Beggar
The beggar is an unnoticed individual who is an expert at passing unseen, accessing areas of cities and regions which more elaborately dressed characters would quickly be stopped for trying to enter.
Nobody minds the beggar, as long as he doesn't ask them for alms. With his simple tunic, trousers and rope belt and with a long scarf around his head and shoulders, what harm could a simple beggar possibly bring?
Unless of course they are an assassin in disguise, or a bandit planning a big heist. This beggar outfit for men is the perfect disguise for LARP characters.
100% cotton, sheepskin
stl--description
Maybe you could like these looks, too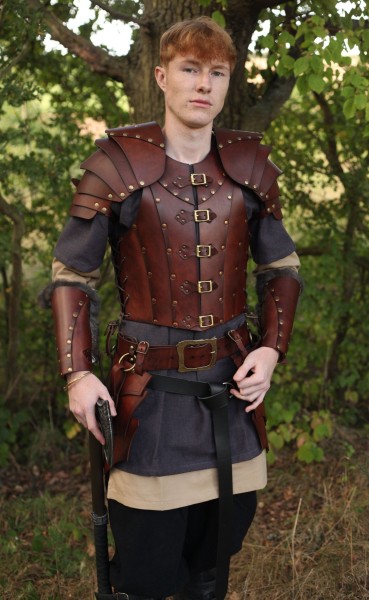 The Mercenary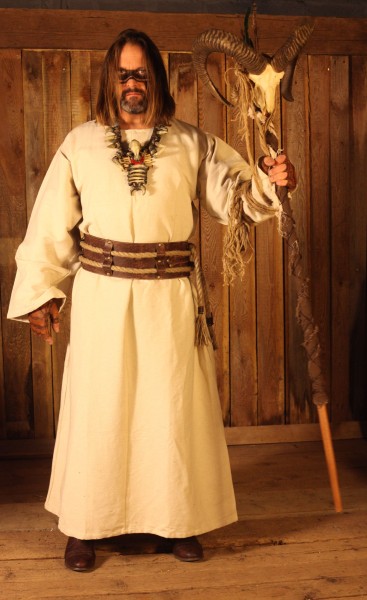 Ritual Robe