Medieval Leather Cinch Belt
Medieval cinch belt, made of 3-3.5mm thick veg tan leather.
Size M/L is ajustable from 73cm to 90cm
We can do smaller or bigger ones, just drop us a line
Leather
This product in other colours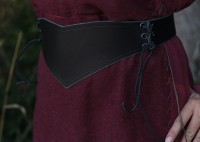 in stock, ships within 24h
shipped today if you order before 1pm
item no:

LT-MG5010-420-600
Reviews forMedieval Leather Cinch Belt
Related products
More information aboutMedieval Leather Cinch Belt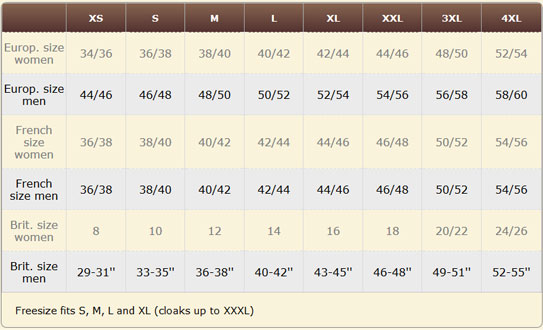 Approximate sizes. British sizes are for chest. Please ask for exact measurements for each product.